Here's what you will get with this course:
21 days of intentional EFT tapping videos to clear out the most common limiting beliefs and blocks around Prosperity & Abundance including:

Money Stress 

Financial Frustration

Drowning in Debt 

Fear, Overwhelm, Confusion, Sadness, and Defeat around Finances  

Worthiness of Riches

Forgiveness for Money Mistakes

Connecting with Abundance Mindset

...and much more

Learn the

What, When, Where and How

of Emotional Freedom Techniques 

Gain insight into subconscious beliefs that may not be serving you anymore

Clear negative beliefs from your mind, body, and spirit

Re-frame limiting beliefs into a positive, more empowering light

Remove what is standing in the way of true emotional freedom and money

Believe that prosperity is possible for you, no matter your age, past, or track record

Understand and tap away negative thought patterns, self-doubt, or disempowering beliefs
Starting today, you can watch a new lesson every day for 3 weeks (total of 21 lessons). Each lesson is yours to keep and you'll be able to refer back to it whenever you want. And if you miss a lesson or are too busy to get to it that day, each lesson will conveniently remain in your account so you won't have to search for it when you're ready to get back to it.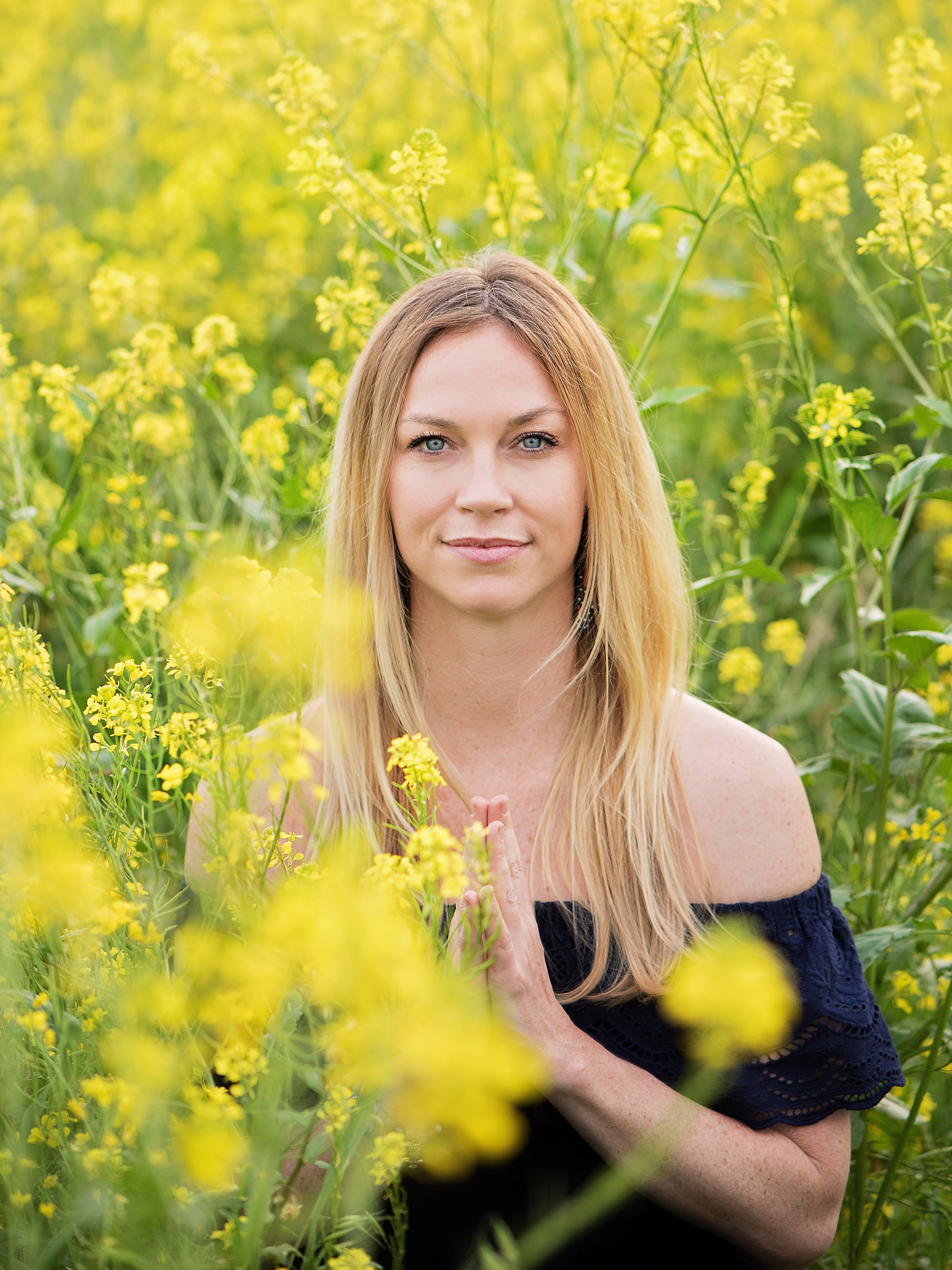 Hi, I'm Steph Dodds
Steph is an EFT & Matrix Reimprinting Practitioner and founder of the Emotional Freedom Academy. Steph has 15 years experience as a Wellness Coach, Health Educator & Holistic Nutritionist and found the missing component to success for most is the emotional component behind lifestyle choices. This is why she has fallen completely in love with EFT, created "Tapping with Steph" YouTube channel, and is passionate about helping others break-through limiting beliefs with these powerful and life changing tools. She also is the Author of "From Heartbreak to Soulmate with the Magic of Tapping" on the DailyOM and teaches EFT level 1 & 2 here in Sacramento, Ca and online as well!
A note from Steph:
I have decided to create this course because I saw a huge need for people to get out of their own way in regards to money & finances. Your life purpose is too important, your well-being is too important, YOU are too important to be left behind. You sharing your gifts with the world is very important, so tap along with me so you can feel financially secure and abundant in doing so.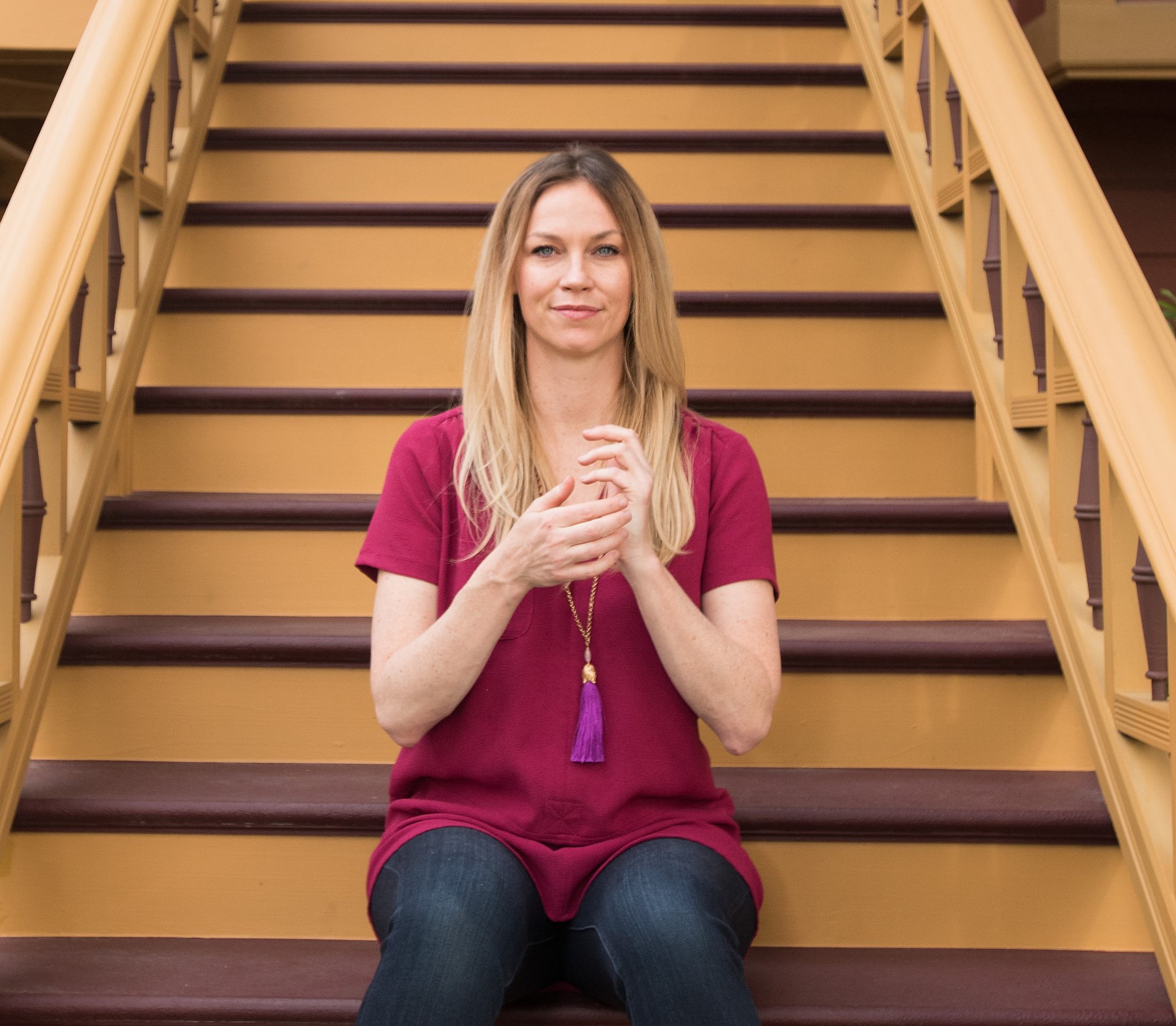 Be Financially & Emotionally well...
In the Mind, Body, and Spirit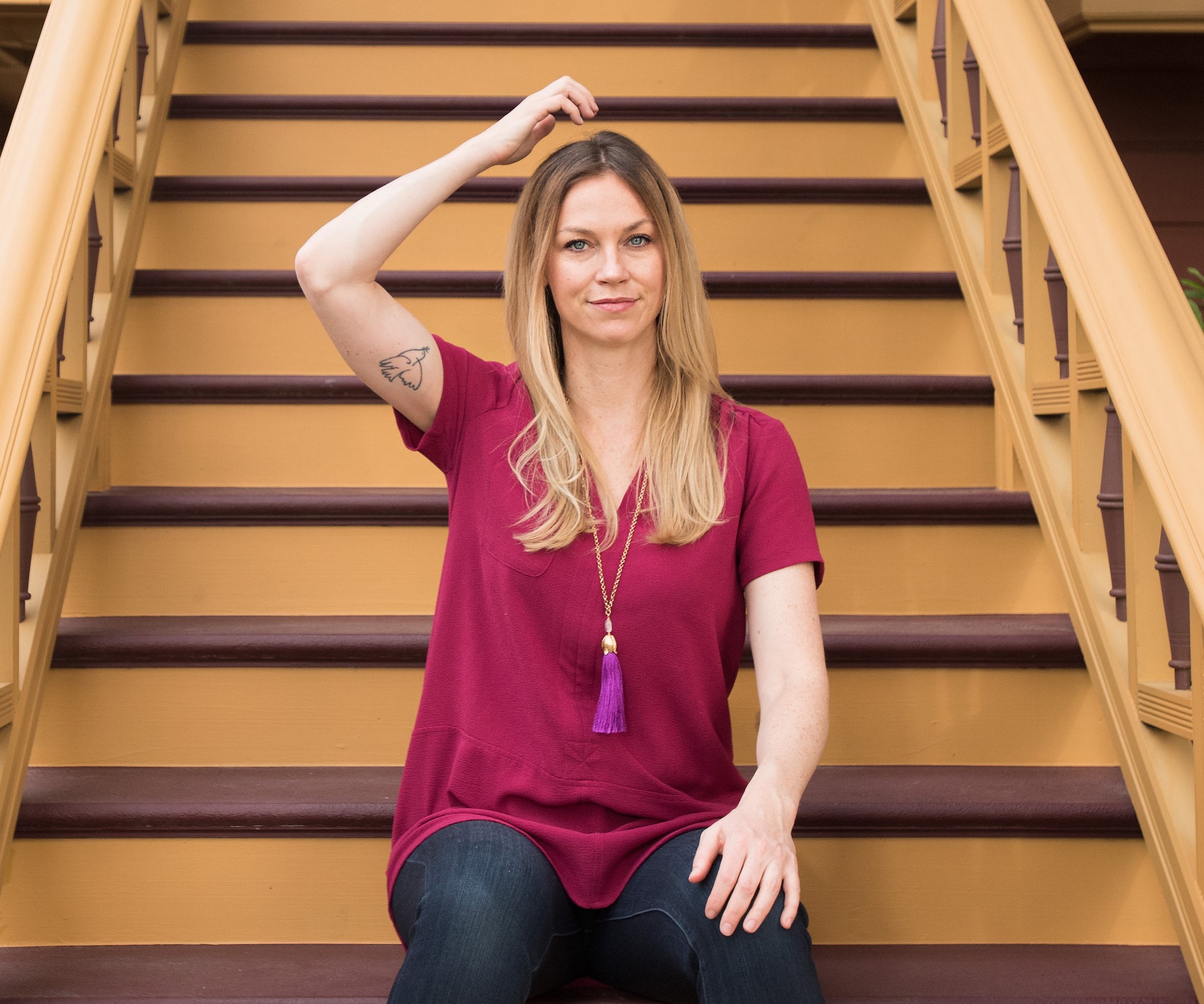 Are your own beliefs about money holding you back?
Let's tap away the negative thoughts and dis-empowering beliefs.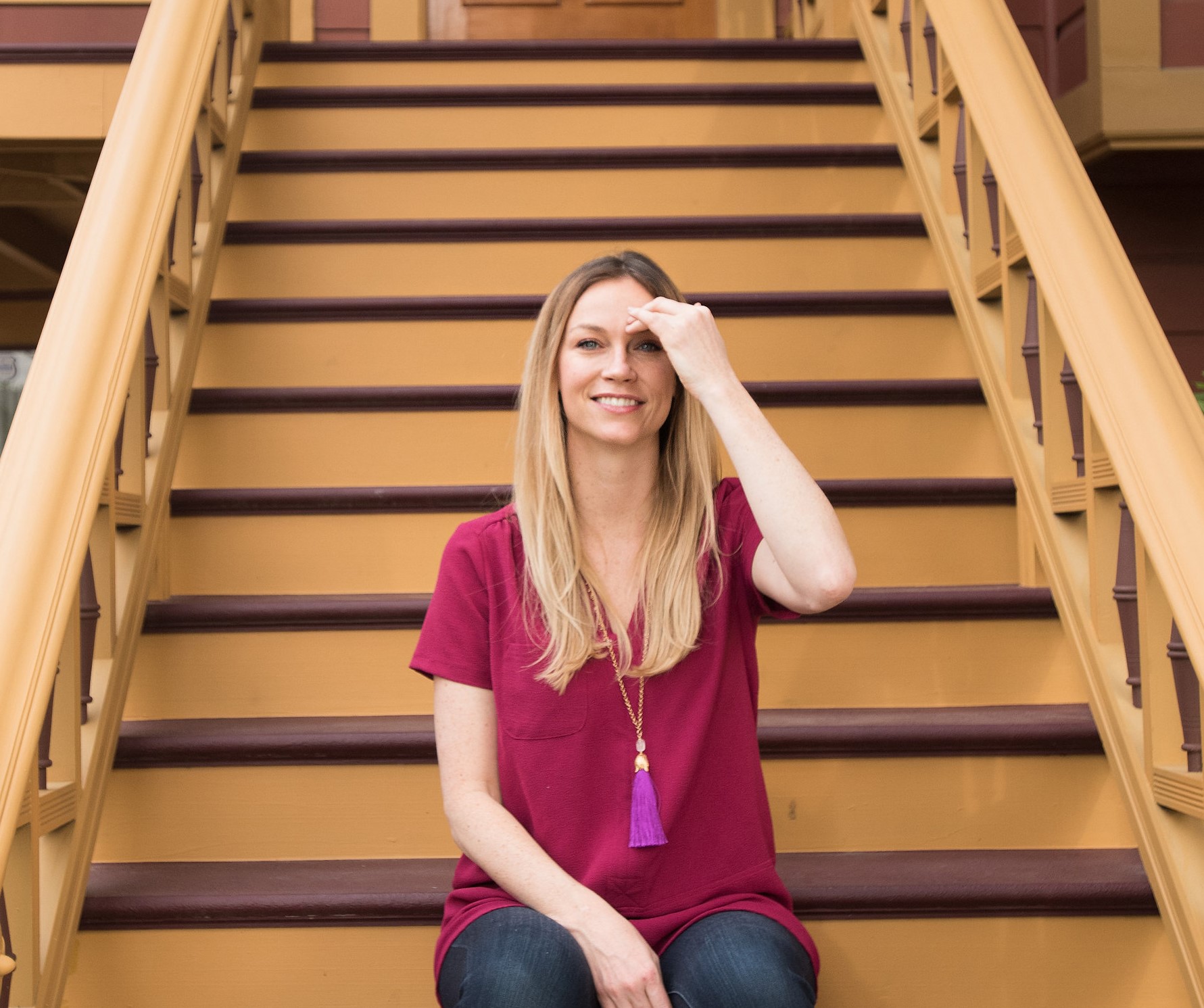 What are you waiting for?